Being aware of top startup trends is crucial for entrepreneurs and investors. Identify emerging industries like Agtech, BioTech, or WealthTech to make informed decisions. whether you are an entrepreneur or an investor, being aware of what's happening in the startup world is a must. The world is changing faster and becoming less and less predictable. Business people must adapt to the world around them. Therefore, identifying and keeping eyes on trends is critical for making the right decisions in business and investment. Do you know which startups are emerging and which ones are declining? Do you have an understanding of what is flourishing and what's not worth investing in? Have you heard of Agtech, BioTech, or WealthTech? This Article reviews some hot trends to keep an eye on.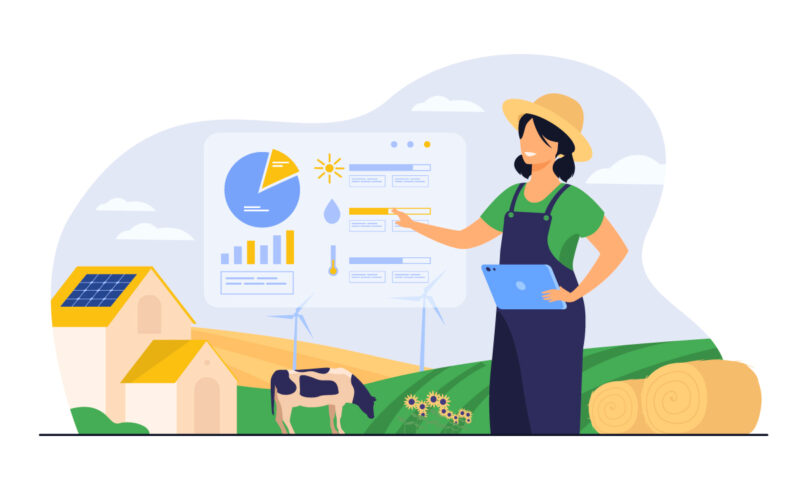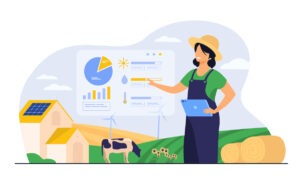 The Biotech industry – with a $299b valuation – is part of a new wave of startups, focusing on advanced DNA analysis and suggesting advice, providing customized nutrition recommendations, exercise routines, skincare products, etc. DNA nudge is a brilliant example of one of these startups.
Startups and Venture Capital Funds are finding their ways to Africa, which was once considered too risky. VCs have found great untapped potential in Africa and have invested $2b in African startups in 2020 alone. Twiga Foods is a Kenya-based, Goldman-backed example, and is a marketplace connecting 17,000 farmers in Kenya to 35,000 vendors, with more members joining every day. Jumo and Jumia are other prominent mentions.
Sustainable Finance, which highlights taking into account ecological and social returns, is becoming increasingly mainstream. This field is valued at $30b according to Bloomberg reports, and related searches are increasing every year, indicating the changing definition of investors of ROI. Startups will need to pitch beyond revenue projections and show their positive social and environmental outcomes. Beyond Meat is a successful example, relying on plant-based burgers with identical taste and appearance.
Recommended reading: Writing a White Paper for Your Blockchain Startup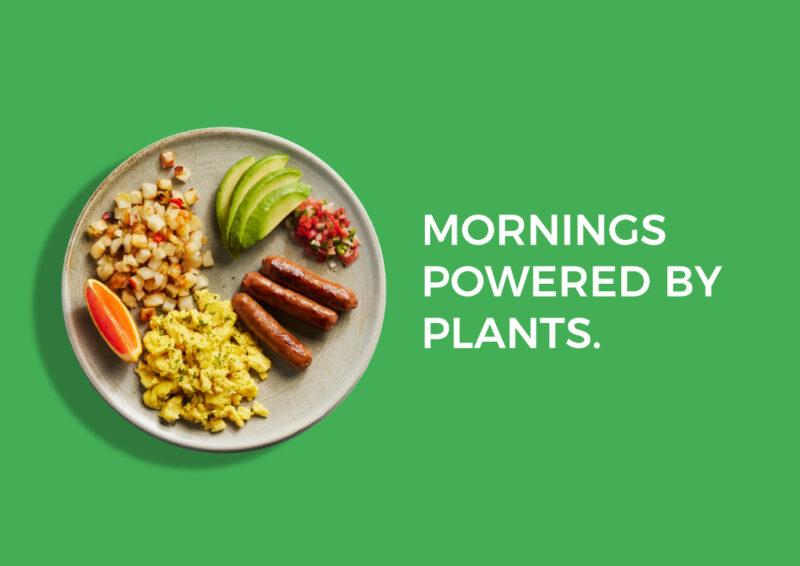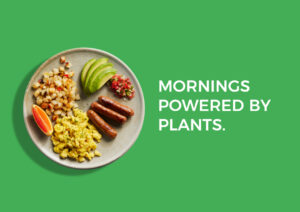 VCs love funding startups using proven business models in new markets. Glovo, a Spanish startup, is a food delivery app operating across Europe and expanding to South America and North Africa. It is a notable example of a company exploiting the existing business model used by Uber Eats, GrubHub, and DoorDash.
Interest has been exploding in Low-Code and No-Code Startups Crunchbase reported that a no-code platform called Webflow raised $215m in VC funds. These platforms enable you to create custom apps and websites with no code using a drag and drop system. Makerpad and Zapier are other examples.
People have been increasingly more interested in "scaled agile frameworks" during the last few years and their searches have experienced a 1,460% growth over 10 years. This methodology improves the famous agile development approach.
Demand for AgTech Solutions is rising. Searches for "regenerative agriculture" have grown by 636% during the last five years. Agricultural technology can provide solutions for sustainable agriculture, which aims at maintaining the environment and leaving soil status unharmed during the process. The IoT soil sensors used for measurement and software development in supply chain management are other notable trends. To mention a significant example, Digital livestock tech startup Antelliq had a $2.4 billion exit.
Product personalization and customization is a definite trend to catch. The term products refers to many industries including clothes, shoes, fashion and beauty, and even B2B products are becoming more and more customized and use DTC models. Numerous examples have shown that this approach increases customers' willingness to purchase, as well as companies' sales.
in 2019, AUM in the wealthtech market reached $1.5t — which is expected to hit $6t+ by 2023. In 2020, the stock-trading startup Robinhood reached an $11.2 billion valuation after doubling its revenue from Q1 to Q2. This market is becoming more and more attractive over time, and new startups with new ideas are being born.