According to P2PMarketData, December experiences a spike in crowdfunding campaigns: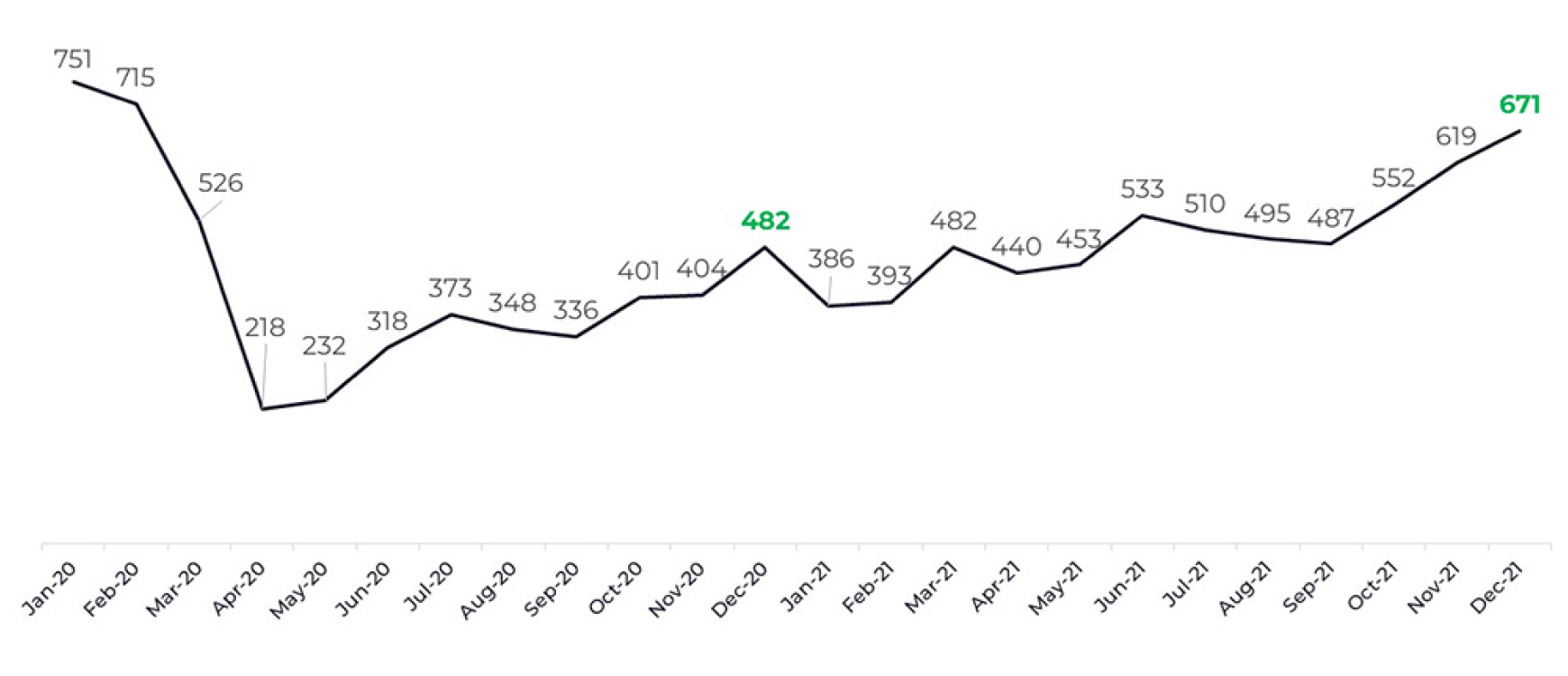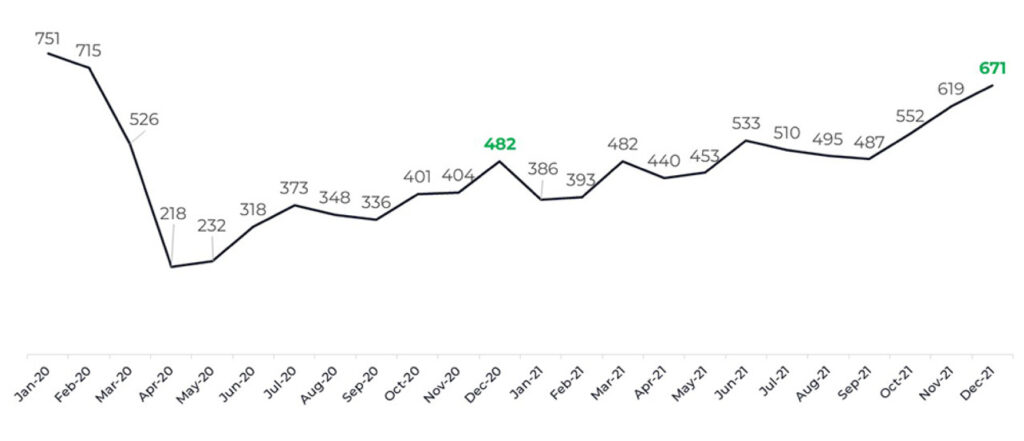 To exploit this opportunity to its fullest, you'd better start preparing your documents to upload on crowdfunding websites now. The minimum requirement is only a pitch deck!
We have successfully launched crowdfunding campaigns, and one of the most successful ones was the $2.7 Million raised for Ashley Black, the inventor of fascia blasters.
Don't hesitate to contact us to kickstart your business with the most convenient fundraising method in December!